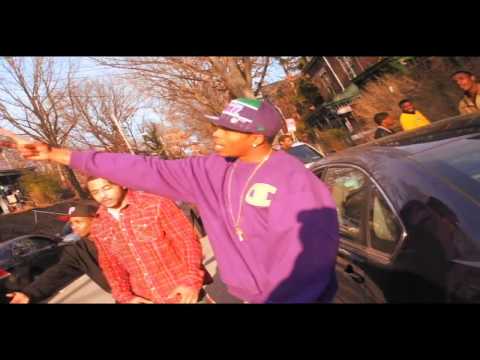 Dude I would pay to be a model or something cool.
Why would I join them when I always knew I could beat them?
No matter how much you want it to be lifes not about partying, I know it sucks huh? Realizing this is all real and you gotta work and shit
I need to change my diet I have only eaten quesidillas for like 3 days lol
Depression is real, after my job situation and my new years I realize it. I need to get my head straightened.